Camping at Lake Wapusun RV Resort isn't just about being in nature; it's also about savoring great food. We understand that preparing meals in the great outdoors can be an adventure in itself. To make your camping experience even more enjoyable, we've curated five delicious camping recipes that are not only easy to prepare but will also delight your taste buds. So, fire up your camp stove, gather around the campfire, and let the culinary magic begin.
---
1. Campfire Breakfast Burritos
Ingredients:
Eggs
Sausage or bacon
Bell peppers
Onions
Shredded cheese
Flour tortillas
Instructions:
Cook the sausage or bacon in a pan over the campfire until crispy. Set aside.
In the same pan, sauté the bell peppers and onions until they're tender.
Scramble the eggs in the pan until they're cooked.
Assemble your breakfast burritos by placing a spoonful of eggs, sausage or bacon, sautéed vegetables, and cheese on a tortilla.
Roll up the tortilla, folding in the sides to keep the fillings from spilling out.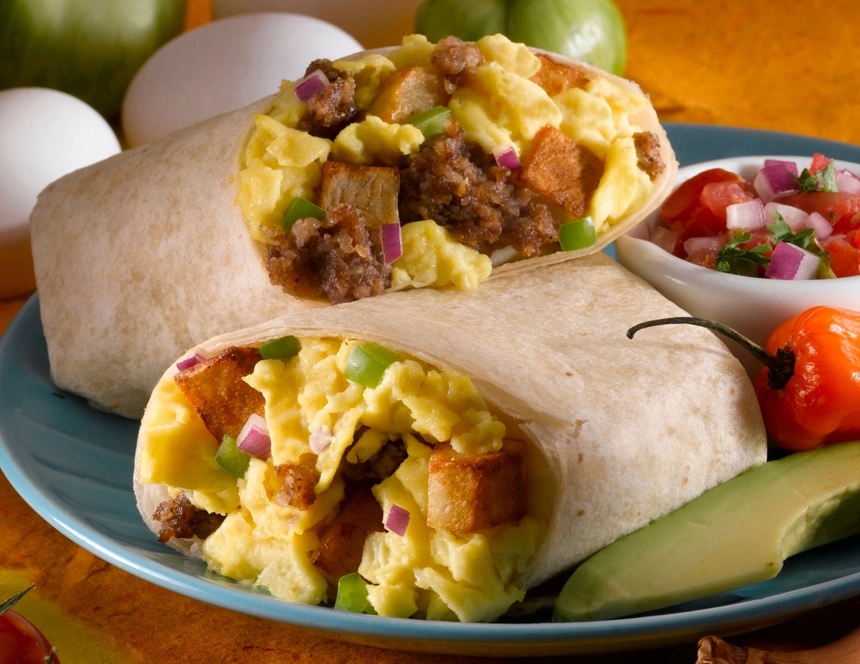 2. Grilled Campfire Pizza
Ingredients:
Pizza dough
Tomato sauce
Shredded mozzarella cheese
Your favorite pizza toppings (pepperoni, bell peppers, mushrooms, etc.)
Instructions:
Roll out the pizza dough and place it on a cast-iron skillet or grill grate over the campfire.
Cook one side until it's golden brown.
Flip the dough and spread tomato sauce, cheese, and your desired toppings on the cooked side.
Cover with a lid or aluminum foil to melt the cheese and cook the toppings.
Remove from heat, slice, and enjoy your campfire pizza.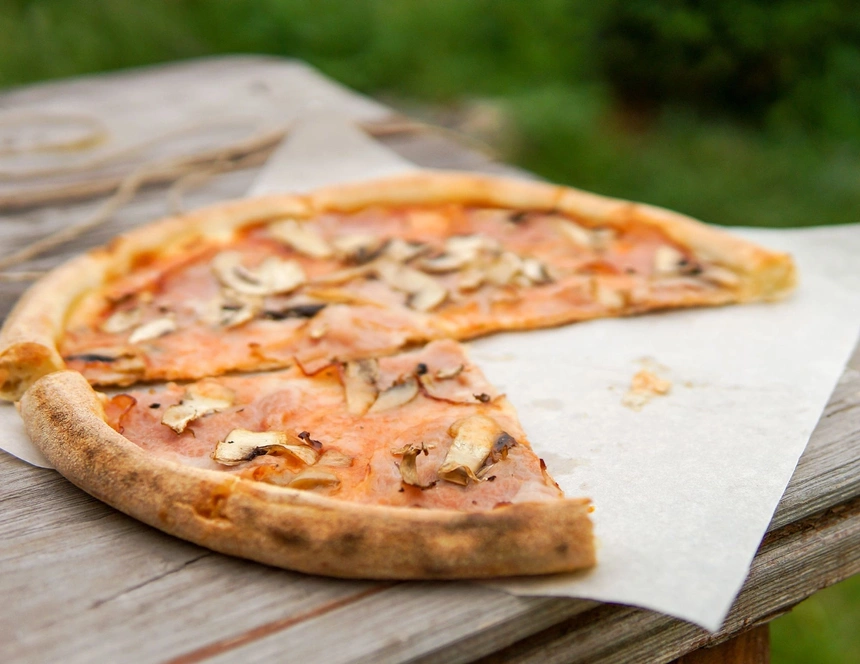 3. Foil Packet Garlic Parmesan Potatoes
Ingredients:
Potatoes, sliced
Garlic, minced
Butter
Parmesan cheese
Salt and pepper
Fresh herbs (rosemary or thyme), optional
Instructions:
Lay out a large piece of aluminum foil. Place the sliced potatoes in the center.
Add minced garlic, a generous pat of butter, and a handful of grated Parmesan cheese.
Season with salt and pepper to taste. Add fresh herbs if desired.
Fold the foil into a packet, sealing it tightly.
Cook the foil packet on the campfire grate for about 20-30 minutes or until the potatoes are tender.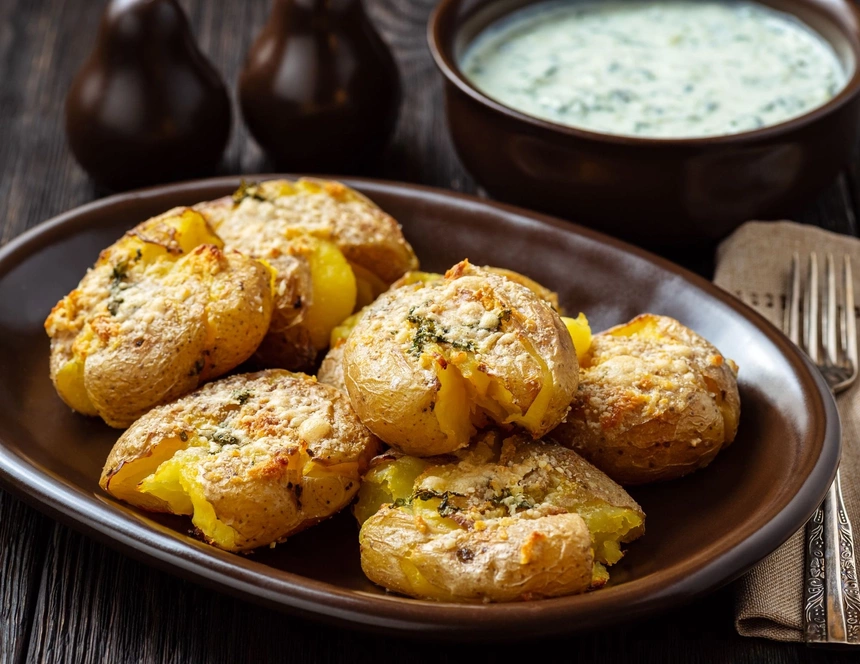 4. Campfire Tacos in a Bag
Ingredients:
Ground beef or turkey
Taco seasoning
Shredded lettuce
Diced tomatoes
Shredded cheese
Jalapenos If you like it hot :)
Sour cream
Salsa
Individual-sized bags of corn chips
Instructions:
Cook the ground meat in a skillet over the campfire. Drain any excess fat.
Stir in taco seasoning and cook according to the package instructions.
Cut open the bags of corn chips and layer in cooked meat, lettuce, tomatoes, cheese, sour cream, and salsa.
Mix all the ingredients inside the bag and enjoy your taco in a bag!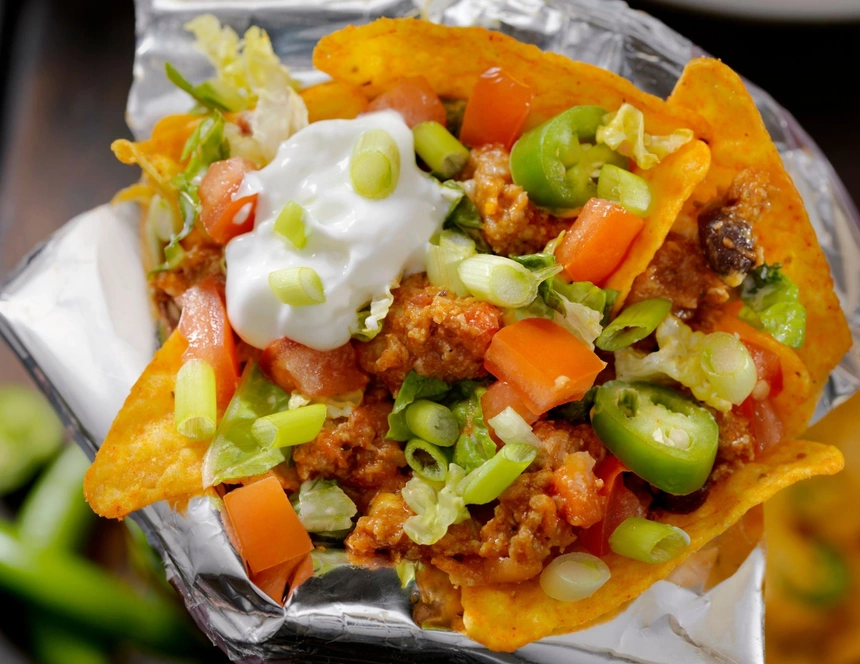 5. Campfire S'mores Dip
Ingredients:
Chocolate chips
Marshmallows
Graham crackers for dipping
Instructions:
Place a cast-iron skillet over the campfire.
Layer chocolate chips at the bottom.
Top with marshmallows.
Use graham crackers for dipping.

With these camping recipes in your arsenal, your culinary adventures at Lake Wapusun RV Resort will be just as exciting as your outdoor exploits. From hearty breakfast burritos to the classic s'mores dip, these recipes are sure to satisfy your camping appetite and enhance your camping experience. So, gather your ingredients, stoke the campfire, and embark on a delicious journey of campfire culinary delights. Happy camping and happy eating!