At Lake Wapusun RV Resort, we believe that making unforgettable family memories is what camping is all about. That's why we've created a haven of family-friendly activities and events to keep campers of all ages entertained. In this blog post, we're excited to share some of the exciting and memorable experiences you can expect during your stay at Lake Wapusun RV Resort.
---
Concerts Under the Stars
One of the highlights of our resort's entertainment lineup is our series of "Concerts Under the Stars." Gather your family on a warm summer night, spread out your blankets or set up your lawn chairs, and get ready for an evening of live music. From country to rock, our concerts feature a variety of genres, ensuring there's something for everyone. It's the perfect way to unwind and dance the night away with your loved ones.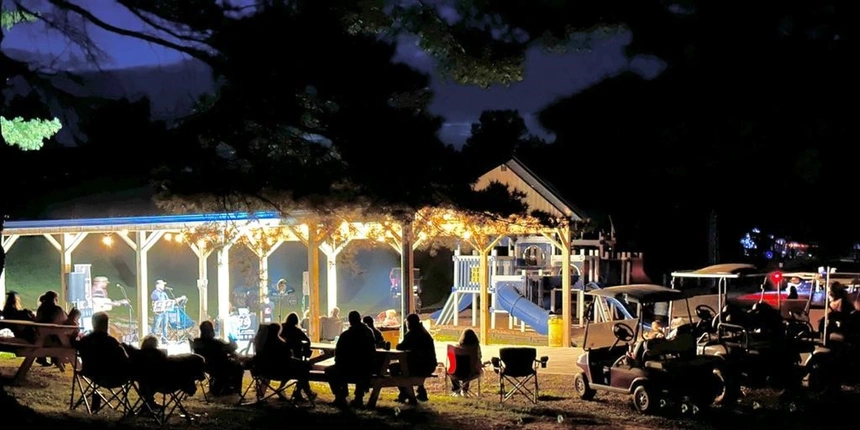 Kids' Art and Crafts
At Lake Wapusun, we value creativity and encourage it in kids of all ages. Our "Kids' Art and Crafts" sessions provide children with an opportunity to express themselves through various art projects. From painting to crafting, our talented staff helps young artists bring their ideas to life. It's a fun and educational way for kids to explore their artistic side.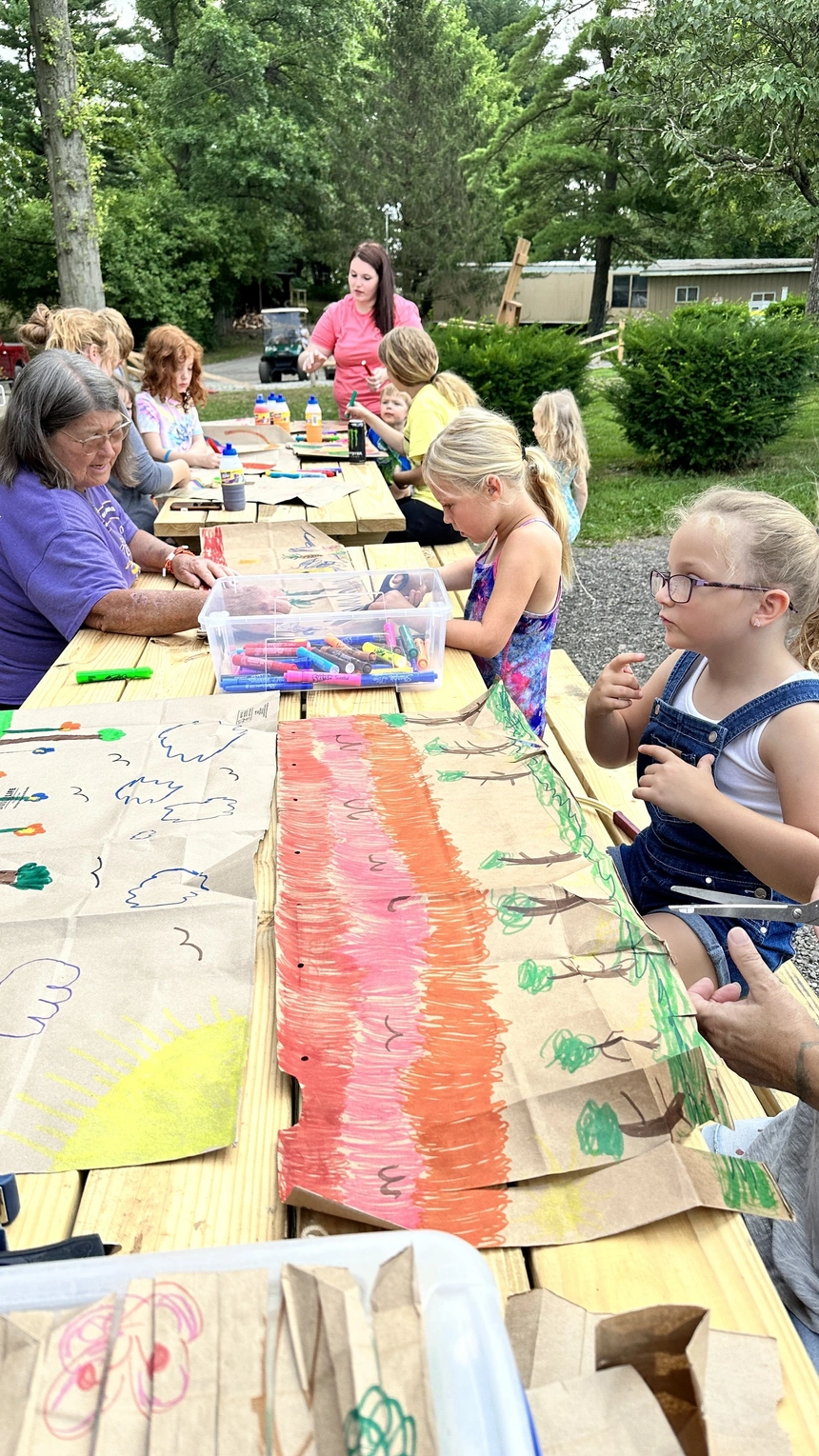 Foam Machine Fun
One of the most anticipated events at our resort is our foam machine parties. Kids (and even adults) absolutely love frolicking in the foam. Don't forget to pack your swimsuits and join in the foam-tastic fun. It's an unforgettable experience that leaves everyone laughing and wanting more.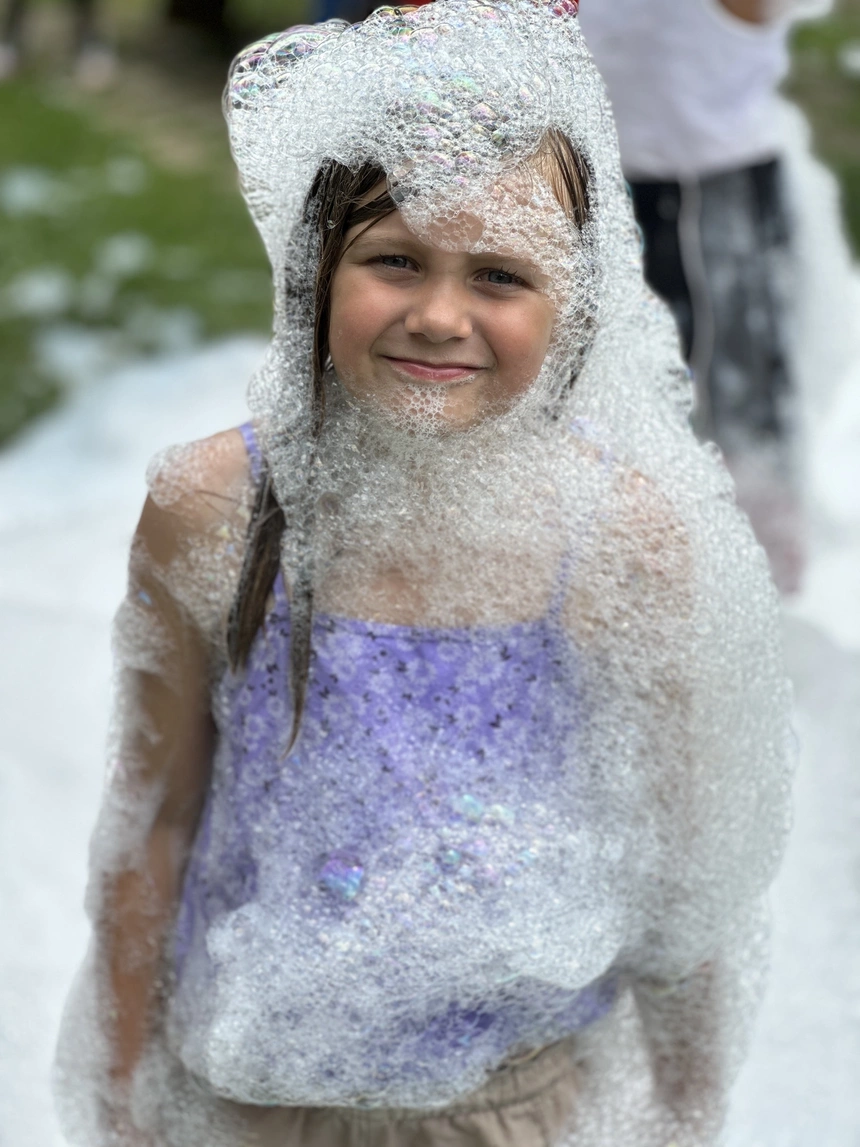 Jumping Pillow
For high-energy family fun, head to our jumping pillow. It's a massive inflatable cushion that provides endless bouncing fun. Kids (and the young at heart) will love jumping, flipping, and showing off their moves. It's a great way to release energy and make new friends.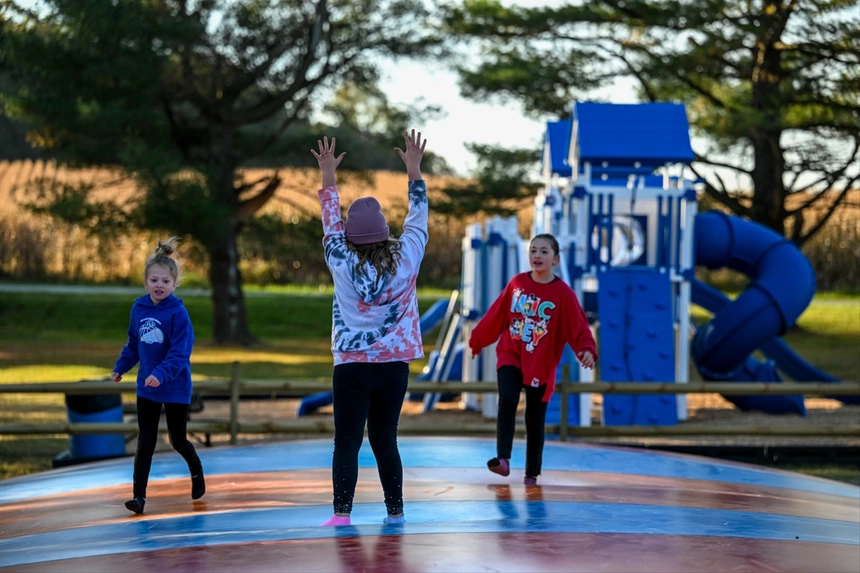 Amish-Built Playground
Our sprawling Amish-built playground is a true gem for families. Crafted by skilled artisans, it offers a safe and exciting space for kids to play. Parents can relax while their little ones climb, swing, and explore the playground's various features. It's a fantastic place for kids to let their imaginations run wild and make new friends in the process.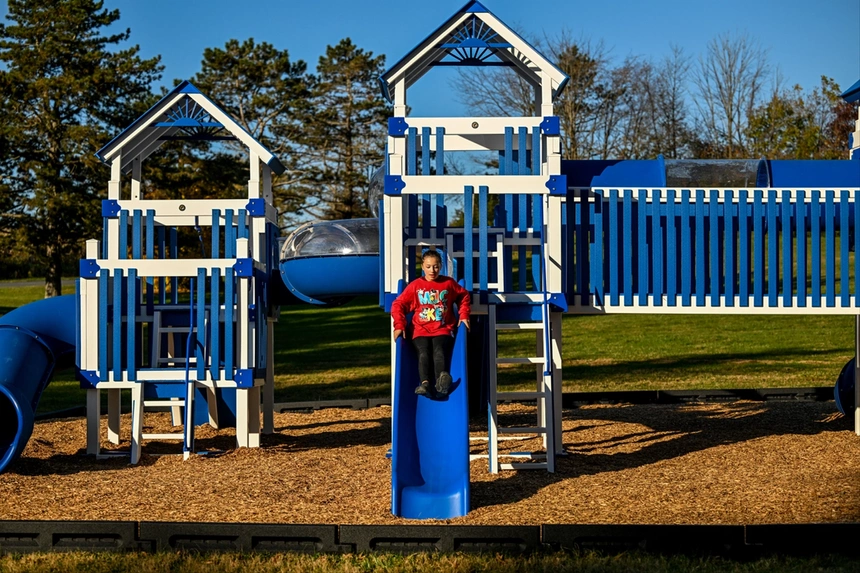 Boating on Lake Wapusun's Six Lakes
For water-loving families, we offer the opportunity to explore the beauty of Lake Wapusun from a different perspective. Our resort features six stunning lakes, perfect for boating. Whether you prefer kayaking, canoeing, or paddle boating, it's a wonderful way to bond with your family while enjoying the serene surroundings of our resort.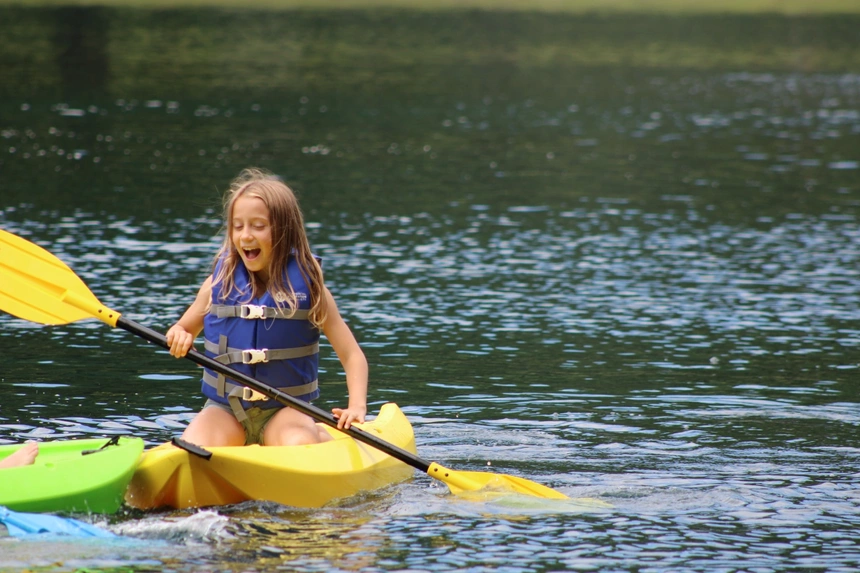 Conclusion
At Lake Wapusun RV Resort, family-friendly fun is at the heart of everything we do. Our array of activities and events, from concerts under the stars to foam machine parties, are designed to create lasting memories for you and your loved ones. We invite you to join us and experience the joy of family bonding and recreation during your stay. Our resort is a place where cherished memories are made, laughter is shared, and connections are strengthened. We can't wait to welcome you and your family to Lake Wapusun for an unforgettable camping adventure.