The call of the open road, the thrill of exploration, and the freedom to go where you please – these are some of the many reasons why people embrace the world of RV camping. If you're a first-time RVer, you're about to embark on an exciting adventure, and Lake Wapusun RV Resort is here to ensure it's a memorable and hassle-free experience. In this blog post, we'll share essential tips for first-time RV campers to help you make the most of your stay at Lake Wapusun RV Resort, complete with rules and policies, check-in and check-out information, maneuvering tips, and outdoor cooking advice.
---
1. Plan Ahead
Before you hit the road, plan your trip carefully. Make reservations at Lake Wapusun RV Resort, map your route, and consider the weather and road conditions. Having a clear plan will help you feel more confident on your journey. Be sure to review Lake Wapusun RV Resort's Rules and Policies for important information regarding your stay.
2. Know Your RV
Familiarize yourself with your RV's operation and maintenance. Learn how to level your RV, operate the systems, and perform basic troubleshooting. This knowledge will be invaluable during your stay.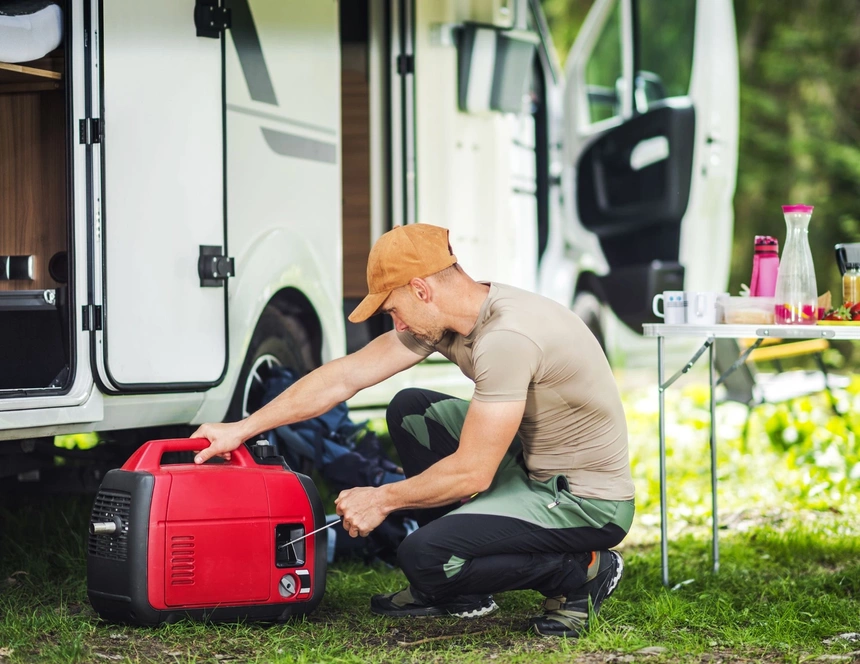 3. Pack Wisely
Don't overpack! Prioritize the essentials such as clothing, personal items, and items specific to your stay at Lake Wapusun RV Resort. Be mindful of weight limits and balance your load for safety.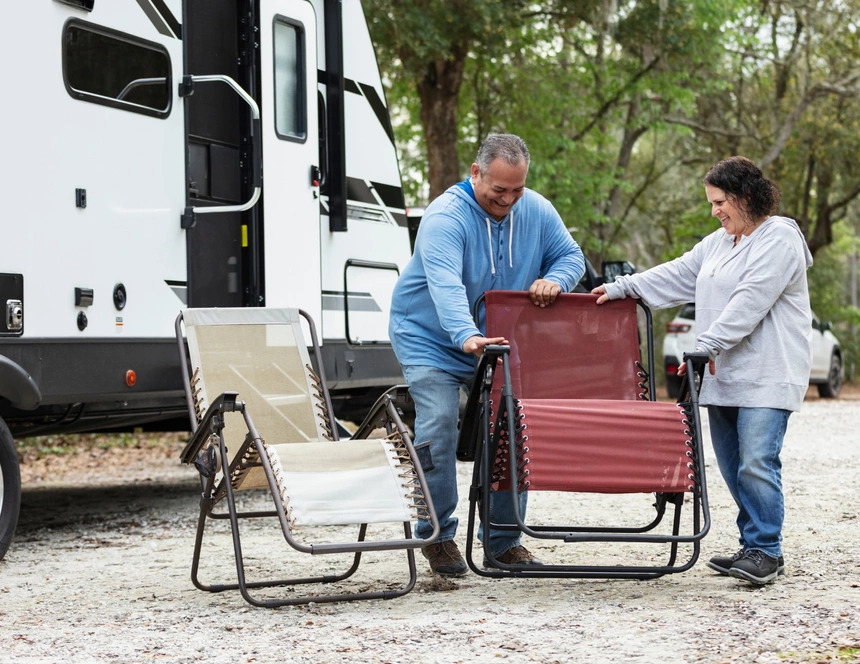 4. Stock Up on Supplies
Before you hit the road, stock up on necessities like groceries, toiletries, and RV-specific items like water hoses, electrical adapters, and leveling blocks. Lake Wapusun RV Resort's camp store can help you with any last-minute needs.
5. Practice Safe Driving
Driving an RV is different from a regular vehicle. Take the time to practice safe RV driving, including turning, braking, and parking. Remember to drive cautiously and be aware of your RV's size and height.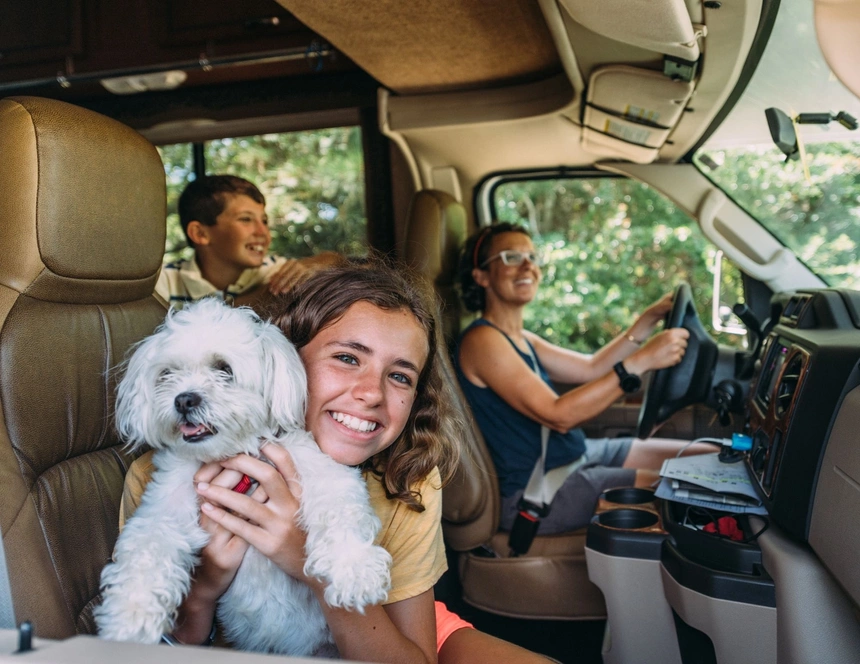 6. Maneuvering Tips
For easier maneuvering, practice in an open area before your trip. When backing up your RV or camper, use a spotter outside to guide you. Take it slow, and don't rush the process. Also, make wide turns to avoid curbs and obstacles.
7. Be Water-Wise
Water conservation is key in an RV. Make efficient use of water resources by taking shorter showers, turning off taps when not in use, and checking for leaks. Lake Wapusun RV Resort has water hookups available, so you can easily fill your tank.
8. Outdoor Cooking Tips
Plan and prepare meals that you can easily make on a campfire, grill, or portable stove.
Use foil packets for easy and delicious campfire cooking – simply wrap your choice of protein, veggies, and seasonings in foil and cook over the flames.
Don't forget to enjoy the experience of roasting marshmallows and making s'mores – it's a camping classic!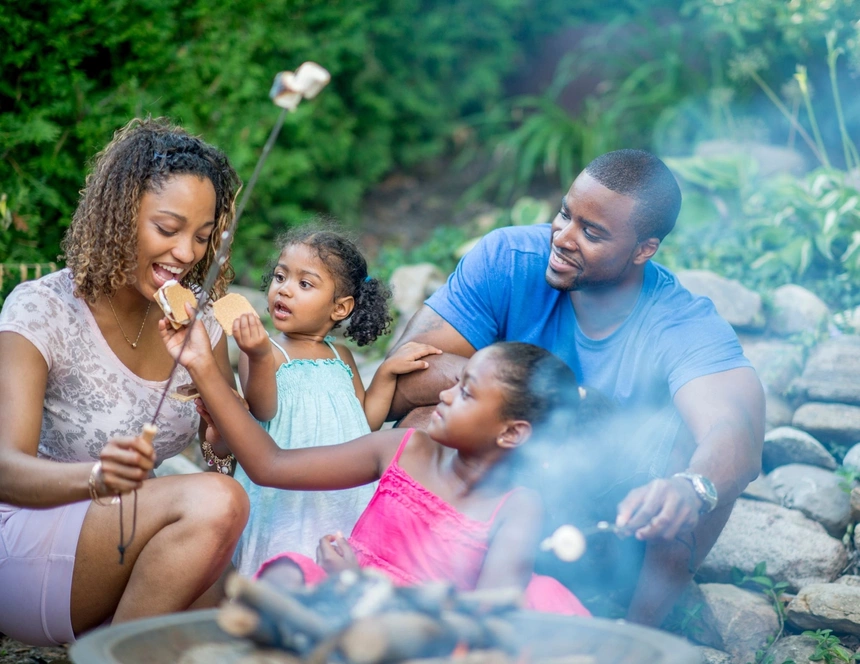 9. Know Check-In and Check-Out Times
Review Lake Wapusun RV Resort's check-in and check-out times to ensure a smooth arrival and departure. Check-in time is typically in the early afternoon, and check-out time is in the late morning. Be sure to coordinate your travel plans accordingly.
Conclusion
As a first-time RVer, your journey at Lake Wapusun RV Resort is about to begin, and it's bound to be filled with adventure, relaxation, and new experiences. By following these tips and embracing the spirit of RV camping, you'll make the most of your stay. Remember, Lake Wapusun RV Resort is here to make your experience memorable and enjoyable. We look forward to welcoming you and ensuring your first RV camping trip is a fantastic one. Safe travels!