Embarking on an RV adventure to Lake Wapusun RV Resort, one of Ohio's premier campgrounds and RV resorts, promises unforgettable moments of outdoor relaxation and exploration. Proper preparation and packing are essential to ensure a seamless and enjoyable experience. In this blog post, we present "The Ultimate RV Packing Checklist" designed not only to make your stay at Lake Wapusun memorable but to also make the planning for the trip seamless and stress free!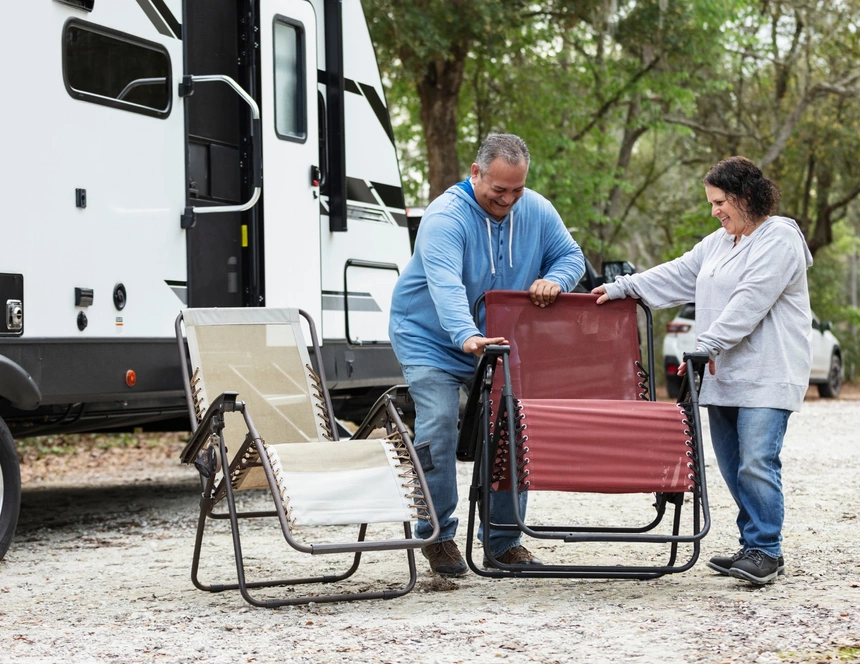 RV Documentation and Essentials
Resort Reservations:
Confirmation of your booking at the campground of your choice.
Driver's License and RV Documents:
Ensure you have your driver's license, RV owner's manual, and registration and insurance information.
Emergency and Tool Kit:
First-aid supplies, basic tools for RV maintenance, and a fire extinguisher.
Clothing
Weather-Appropriate Clothing:
Pack clothing suitable for the weather conditions during your stay at Lake Wapusun RV Resort. Be sure to check the local weather forecast for guidance. Here's a breakdown of clothing essentials:
Warm Weather Essentials:
Lightweight, breathable clothing (shorts, T-shirts, tank tops)
Sun protection items (hats, sunglasses, sunscreen)
Comfortable sandals or flip-flops
Swimwear for enjoying the pool or the nearby lake
Cool Weather Essentials:
Long-sleeve shirts and sweaters
Pants or jeans
Jacket or fleece for layering
Closed-toe shoes or sneakers
Rain gear (if rain is expected)
Footwear:
Sturdy, comfortable walking shoes or hiking boots for exploring the resort's trails and recreational areas
Extra pairs of socks
Evening Wear:
Casual evening wear for campfire gatherings and social events
Extra layers to keep warm by the campfire
Don't forget pajamas or comfortable sleepwear for restful nights in your RV or tent.
Remember to consider the activities you have planned during your stay at Lake Wapusun RV Resort and pack accordingly. Having a variety of clothing options ensures you're prepared for changing weather conditions and any unexpected adventures that come your way.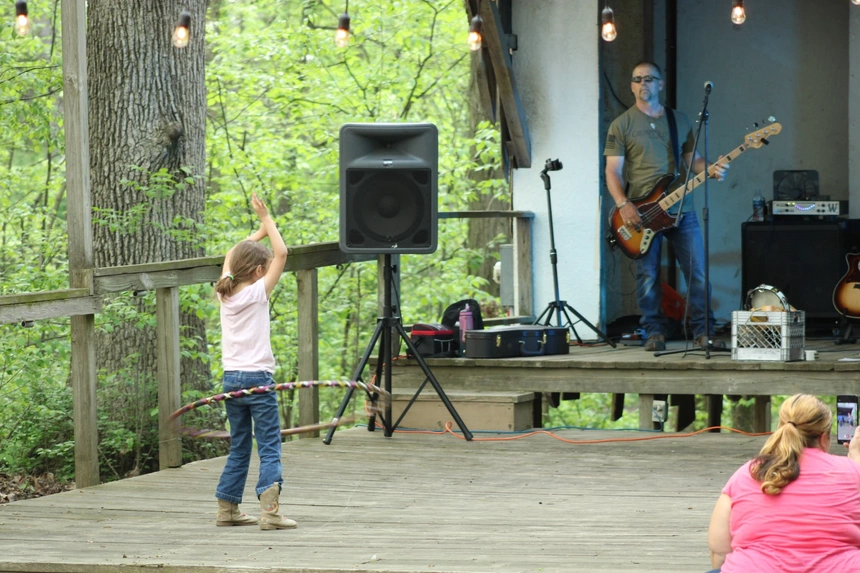 Personal Comfort
Bedding:
Bed sheets, pillows, and blankets for a restful night's sleep.
Toiletries:
Towels, toiletries, toilet paper, and any personal medications.
Weather-Appropriate Clothing:
Pack clothing suited for the weather conditions during your stay.
Pet Supplies (if applicable):
Pet food, water dishes, leash, and waste disposal bags.
Luxuries and Personalization
Optional Luxury Items:
Outdoor rugs, mats, and patio lights to add a touch of luxury to your campsite.
Personalized Campsite Decor:
Outdoor decorations or items that make your space uniquely yours.
Entertainment and Outdoor Fun
Outdoor Recreational Gear:
Bicycles, kayaks, fishing equipment, or any other gear for activities at Lake Wapusun RV Resort.
Entertainment:
Books, board games, or outdoor games to keep everyone entertained.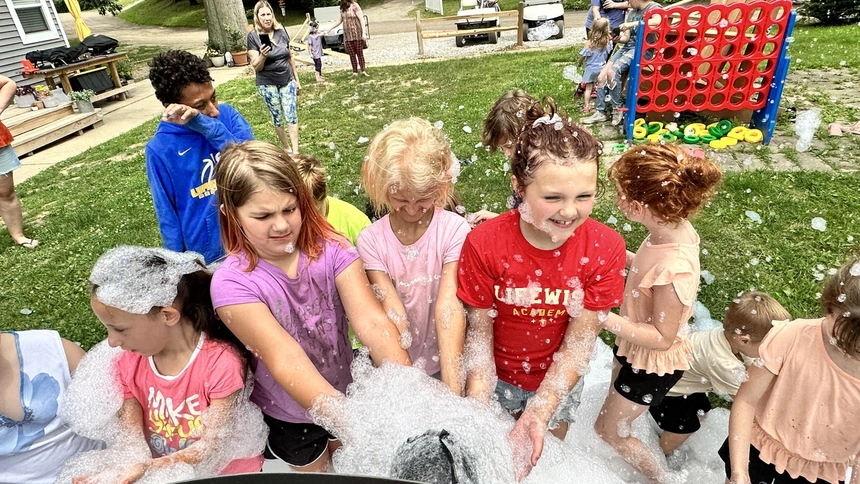 Campsite Set-Up
Leveling and Stabilizing:
Leveling blocks and chocks to stabilize your RV.
Utilities Connection:
Sewer hose, water hose with a pressure regulator, and electrical adapters (if needed).
Amenities and Comfort:
Outdoor seating, picnic table covers, and campsite decorations for added comfort and ambiance.
By using this comprehensive RV packing checklist, you'll ensure a smooth and enjoyable visit to Lake Wapusun RV Resort. Whether you're a seasoned traveler or a newcomer to the RV camping experience, being well-prepared for your journey will make your stay at our resort in Ohio both comfortable and memorable.